Is classical music copyrighted?
Is Classical Music Copyrighted On Youtube
The relationship between classical music and copyright protection is a hot topic. If you're wondering what copyright protection does, it protects original musical compositions, plays, and other creative works. This is for the duration of the author's lifetime, the balance of the year in which the author passes away, plus an extra 70 years (the Canadian copyright lifespan recently increased from 50 to 70 years in June of 2022). The work enters the public domain after this period has passed.
Millions of original musical works, including classical music, are in the public domain. The works of classical composers like Mozart, Wagner, Beethoven, and Vivaldi are included in this. These classical music compositions can be freely reproduced, disseminated, modified, and performed in public without obtaining consent or paying a price — they are public domain works.
However, how many publishing corporations are claiming copyright ownership in these classical music works if Beethoven's 5th Symphony is in the public domain? Beethoven has been gone for more than 70 years, after all. They must be royalty-free music, right?
Don't immediately assume that a piece of classical music is in the public domain. Understanding Canadian copyright law and the distinctions between musical works and sound recordings is crucial for making appropriate use of classical music in the public domain.
Copyright Protection & Classical Music – Past, Present, Future
Is Classical Music Copyrighted On Youtube
Before the invention of audio recording technology, in the late 19th century, copyright protection for musical works was all that was required to safeguard a composer's intellectual property rights. But as audio recording technology developed, a second type of music copyright—often referred to as "sound recording rights"—was developed to safeguard recorded performances.
The Copyright Act of Canada states that a sound recording is "a recording, fixed in any material form, consisting of sounds, whether or not of a performance of a work, but excludes any soundtrack of a cinematographic work if it is used in conjunction with the cinematographic work." In contrast to a music copyright, a sound recording copyright guards the manner in which a piece of music is played and recorded. Additionally, the duration of protection is reduced to 70 years from the date of the sound recording's initial release.
Copyright Intricacies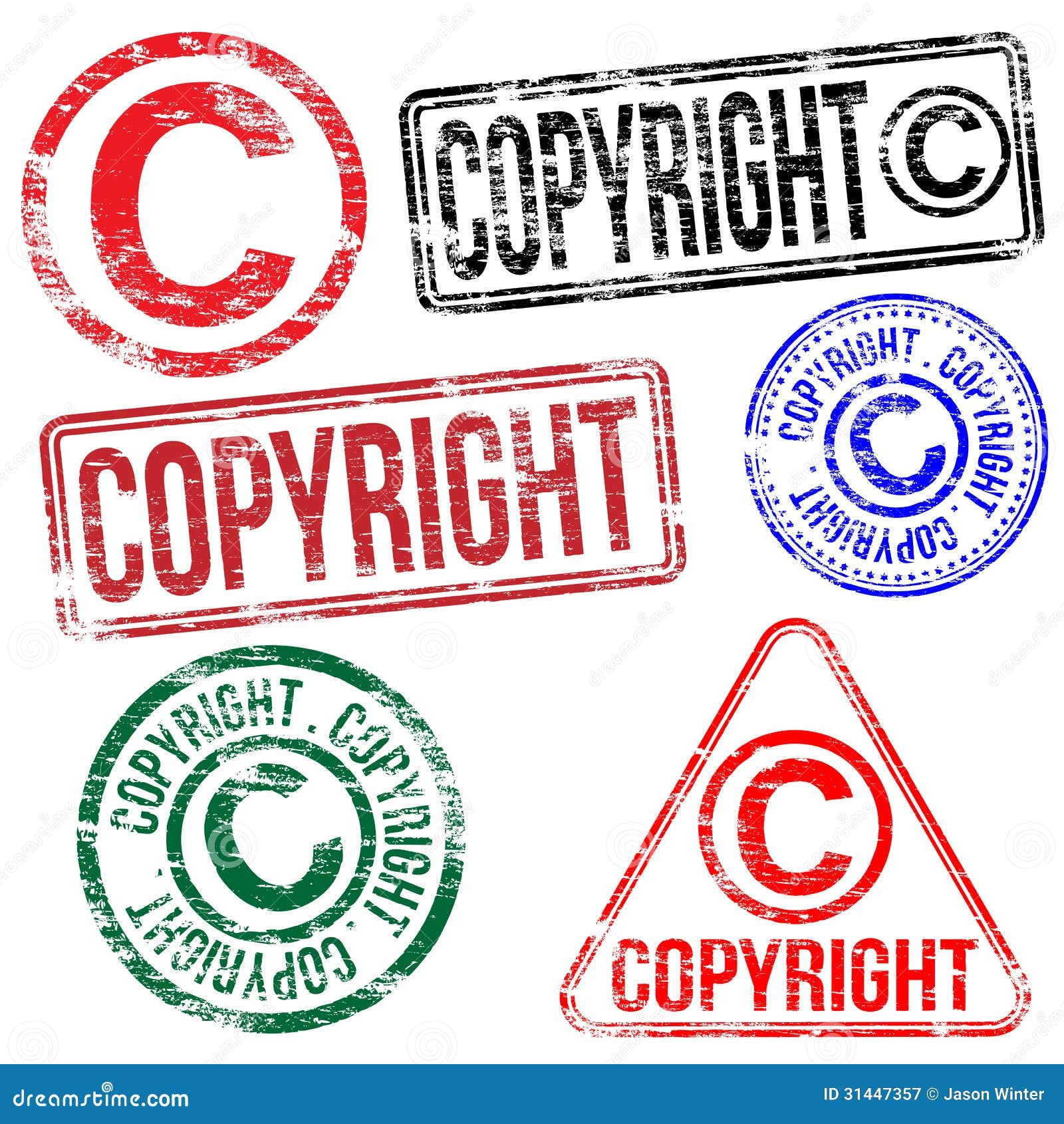 Copyright laws would shield any audio recording of Beethoven's Fifth Symphony, regardless matter whether it was created in a studio or at home by a musician or composer. There will only ever be one copyright for the underlying composition, regardless matter how many different copies of a sound recording exist. Therefore, when you listen to Beethoven's Fifth Symphony on the radio, you are also listening to the performer's arrangement of that music, which is likewise copyright protected and cannot be utilized without the creator of the sound recording's consent (s).
What About Copyright in Films
In related content, when a film producer wishes to use particular songs in a film project, they will need master use recording rights to use a specific pre-existing recording and synchronization rights from the song's writer(s). The film producer may think about re-recording their own version of the song if the master use rights are too expensive, especially if the recording includes the song's author. This would save money instead of purchasing an expensive master use license. But the extra money needed to re-record a song can offset the money saved by skipping the master use fees.
Conclusion
To sum up, don't automatically assume that a piece of music is in the public domain just because its author passed away more than 70 years ago. The sound recording is still protected even though the composition is in the public domain, and the copyright holder has exclusive rights to that arrangement for 70 years following the sound recording's initial release. However, you are free to play, duplicate, share, and record your own version of Beethoven's Fifth Symphony or any other piece of music that is in the public domain without violating copyright laws.
Edwards Creative Law, LLP, 2015
October 21, 2022 update
Providing legal services to Canadians and foreign customers who collaborate with Canadians in the music, film & television, animation, interactive digital media, game, publishing, and software industries, Edwards Creative Law is Canada's Entertainment Law BoutiqueTM.
Please feel free to contact us if you have any questions or to schedule a minute discovery call with one of our entertainment attorneys.
This blog is not intended to be taken as legal advice; rather, it is for general informational purposes only. If you would want to apply these ideas to your particular situation, please get in touch with Edwards Creative Law or another attorney.